Common Landlord Mistakes, and How to Avoid Them Pt. 1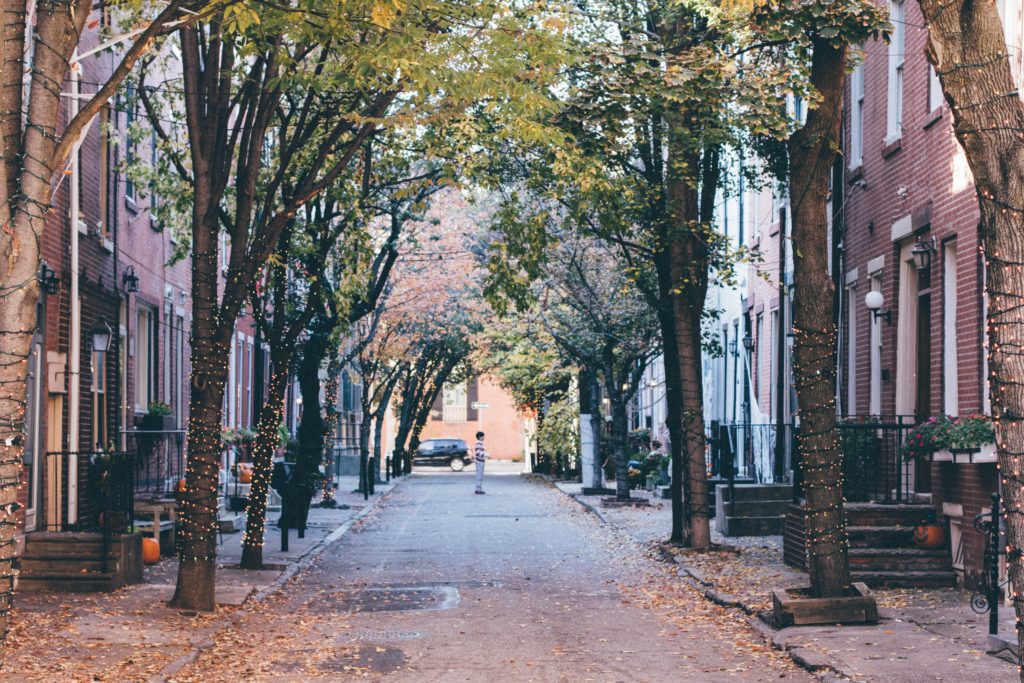 It takes a lot of knowledge and experience to understand common landlord mistakes that arise along the way of building a successful real estate business. 
Often, we investors turned property managers learn from the school of hard knocks. Today we're going to share with you a few of the most common mistakes you might come across in your real estate journey to make your life a little easier.
Ultimate List of Common Landlord Mistakes:
Covered today:
Not Screening Tenants
Practicing Discriminatory Screening Methods
Not running background checks and credit reports
Not filing for eviction after 15 days of non payment
Not doing routine inspection and maintenance
Allowing tenants to fix maintenance related things in the property
Underestimating Maintenance Expenses
Not getting the proper licensing in the city of Philadelphia.
Stay tuned for pt 2. that include:
Over-Estimating Rent Rates

Not Having Many Funding Sources (Running out of money)

Hiring a Property Management Company too early

Inquiring unqualified advice from friends, family, and inexperience people

Not understanding the importance of marketing

Poor presentation and staging

Misunderstanding the laws of the security deposit

How to End tenant agreements

Violating tenants' rights to privacy

Building personal relations with a client

Not having a depreciation schedule

Not Disclosing Required Information
Let's jump in.
Not Screening Tenants
This mistake is a very common when you're anxious to get people into your rental units. Although we all want to start to generate profits from our investments, cutting corners early in the tenant screening process can prove to be a costly mistake for your business. Don't find yourself dealing with a headache of a tenant when all you had to do was follow a simple checklist
How to Avoid:
Weed out bad tenants before they even have a chance to become an issue. Make sure you follow a simple step by step checklist to pre-screen tenants and set your minimum requirements.  You can follow this process every time you're looking for new tenants. Here's the checklist we follow here at Philly Skyline Property Management and an great example we find helpful for new landlords:
Here is the checklist

Run separate credit, eviction, & criminal background check

Verify income with supporting documents, ie pay stubs or tax returns

Make sure income is a least 3 times the rental amount

Call Previous Landlords, and current
Not running background checks and credit reports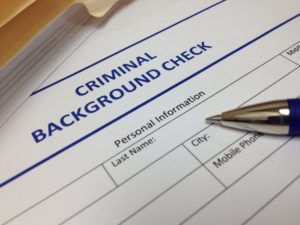 Things are never as they seem, especially in today's world. It'd be a shame if your tenant put on a good front to avoid you running a background check or credit report and it turns out they actually have had 3 prior convictions and have the worst credit score in the world. You need to protect your investment and find a tenant who is liable, pays their rent on time and keeps a property clean.
How to Avoid:
Make sure you have a process or service in place that allows tents to run background checks and provide credit scores online. All you need to do is take them through this process to weed out the unqualified tenants based on your previous requirements. Make sure you don't confuse discrimination with an unqualified tenant.
Failure to file for eviction after 15 days of non payment
This can be a somewhat difficult one for some landlords who have empathy and compassion for humans, yet, we aren't in the business of compassion. We are in the real estate business. Removing emotions is a part of being a successful investor regardless of industry. Failing to file eviction when your tenant is 15 days late will hurt your investment.
How to Avoid:
If a tenant is 15 days late, file a notice of eviction plain and simple. By doing this, you will let the tenant know it's not okay to breach their lease and you have to evict them from your property. Make sure you have a good understand of how this process works, especially in the city of Philadelphia. It's common practice to work with your attorney to help you with eviction proceedings which we will also cover later in this post.
Practicing Discriminatory Screening Methods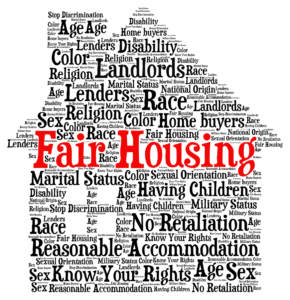 It's easier than we would think to act in a discriminatory manner while screening potential tenants – even by accident. You should be familiar with the Federal Fair Housing Act that prohibits landlords from accepting or denying applicants based on the following:
race

religion

gender

marital status

disability
How to Avoid:
The easiest way to avoid is to touch up on your Federal Fair Housing Act laws here.Yes we know this page is lengthy, but trust us when we say the last thing you want is to have an applicant bring a discrimination lawsuit against you and ruin your business. Also, if a questions seems close to something that could "discriminatory" avoid it.
Not doing routine inspection and maintenance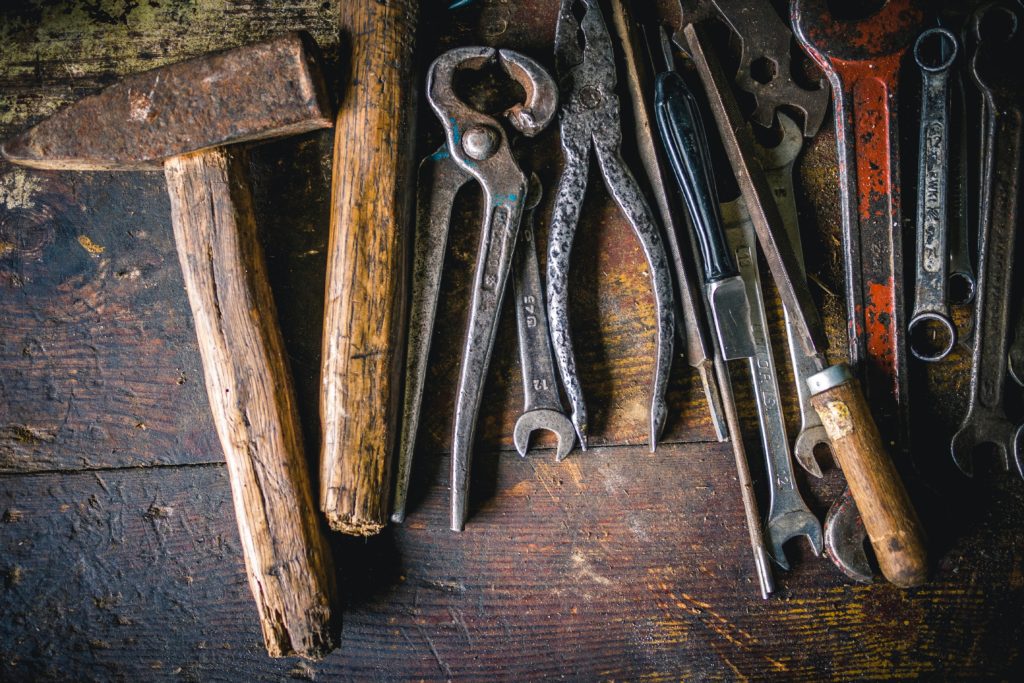 This is a very common mistake made when landlords live in different areas than their investment properties. Although it may feel like out of sight out of mind, that's not the case when you're running a business.
How to Avoid:
You need to make sure you stay on top of your property's maintenance needs at least every 6 months. By doing so, you can make sure your tenants are keeping things clean and prevent yourself from having to deal with larger issues when your tenant's lease is up. Don't differ maintenance to try and save a dollar because it will end up costing you even more in the long run.
Allowing tenants to fix maintenance related things in the property
It does sound nice to have a tenant who will fix things on their own because that's one less thing that you have to pay for or fix yourself. But, this is something that you should always avoid as this is not the responsibility of a tenant. Their job is to maintain the property and pay rent on time. This a responsibility of the landlord or property management company.
How to Avoid:
Make sure you state that any maintenance requests by tenants are to be sent to the landlord or property management company whenever they may arise. This makes everyone's lives easier and prevents problematic situations from arising. The last thing you want is a call from your tenant saying they had an accident while trying to fix the plumbing or even worse, the electrical systems in their unit because it's damaged. Stay on top of all tenant requests and provide high quality customer service to make sure you protect your investment.
Underestimating Maintenance Expenses
This is another very common landlord mistake made with new investors. If it's one of their first investment properties, it can be hard to understand how much things will actually cost.
How to Avoid:
Make sure you talk with an experience property management company or investor who's performed maintenance on their properties before. By doing so, you can avoid costly mistakes that can turn your cash flowing properties into bad investments.
Not Getting the Property Licenses to Rent in Philadelphia
This might be one of the most important mistakes that is often made by newbie investors. In the city of Philadelphia you're not legally allowed to collect rent without the following:
Commercial Activity License

Business Income and Receipts Tax Account Number

Federal Tax Identification Number or Social security Number (for an individual)

Zoning Approval (for two or more units)
How to Avoid:
Make sure you have all the necessary documentation and paperwork recorded with the city before renting and units. Here is a link to the city of Philadelphia Housing page that has all  the above information in more detail:
Be smart. Again, you've spent thousands of dollars on an investment. Don't throw that away because you failed to get the property paperwork filed with the city.
Conclusion
This concludes Part 1 of our the Common Landlord Mistakes to avoid when renting in Philadelphia. Be sure to stay tuned for Part 2 that will go into more common mistakes like Over-Estimating Rent Rates, Not Having Many Funding Sources (Running out of money), Hiring a Property Management Company too early and more.
What has been your experience with investment landlord property management mistakes? How do you avoid these common mistakes? Do you prefer to be landlord or have a property management company handle your investment properties?